September Newsletter
We know not everyone is always excited to get back to school this time of year, but at Lakehouse, we can't relate! These are the classes you wish you were taking! Our new semester starts September 30th. Join a group program early and experience the whole semester in your band!
UPDATED OFFICE HOURS!

*PLEASE REMEMBER TO CALL OR EMAIL TO CANCEL ANY NEXT-DAY APPOINTMENTS WITHIN OFFICE HOURS, OR VIA YOUR WELLNESS LIVING REMINDER EMAIL*
INTRODUCING OUR NEW MUSIC DIRECTORS!
Ben Marino
Music Director
Born and raised in Allendale, NJ and attended Berklee College of Music in Boston, MA where he graduated Summa Cum Laude with dual degrees in drum set performance and music education. Following graduation, he traveled to over 45 different countries and 5 continents working on Seabourn Luxury Cruise Ships. In 2013-2014, he was the on-stage drummer for Green Day's American Idiot The Broadway Musical, 3rd National Tour (U.S. and Canada).
Ben is a well-versed studio session musician and has worked with world-class producers and engineers such as Susan Rogers (Prince, Barenaked Ladies), James Saez (Michael Jackson, Nine Inch Nails, Madonna), Ted Paduck (Aerosmith, NSync, Run DMC, Erika Badu), George Massenburg (Earth, Wind & Fire, Billy Joel, inventor of the Parametric EQ), Jun Murakawa (Nine Inch Nails, John Mellencamp), and Brian Charles, among others.
Ben has contributed to live performances and recordings with: Blood Orange, Carly Rae Jepsen, Nelly Furtado, Empress Of, Jimmy Abegg, among many others. In addition, he has shared the platform in the Contemporary Christian Music genre with artists Martin Smith (Delirious), Reuben Morgan, Brooke Fraser, Nigel Hendroff, Hillsong Worship, Hillsong Kids, and Israel Houghton through his involvement with Hillsong (Church) NYC.
Andy Letke
Music Director

Andy's first paid gig was playing violin in a string quartet for private parties at age 12. Trombone, timpani, harmonica, and singing were in the mix at that time with banjo to follow in high school. A multi-instrumentalist, recording artist, and zenster, Andy followed his jazz studies at Indiana University by cutting his musical teeth playing 2000+ shows touring with Asbury Park's Latin Rock band, deSoL. Their billboard charting radio singles paved the way to tour with various bands including R.E.M., Blues Traveler, Widespread Panic, Bob Marley's Legendary Wailers, Los Lonely Boys, Los Lobos, Suzanne Vega, and the Dirty Dozen Brass Band to name a few.

In college, Andy studied jazz both privately with arranger J. Michael Lucas (accompanist and conductor for Johnny Mathis & Andy Williams) as well as first-person jazz history and theory with mogul David Baker. Aside from the collegiate study, Andy stayed busy performing around central Indiana in a handful of college bands (rock, prog, funk, soul, pop).

Andy has enjoyed the position of Music Director at the School of Rock in Marlboro, as well as being the longest standing teacher in the county from 2006-2019. Aside from general school management, Andy enjoyed directing bands, teaching keys, voice, guitar, bass, drums, ukulele, songwriting, arranging, recording, transcription, and drawing out the genuine talent in every individual student.

Andy is very excited to be back in Asbury, now aligned with the Lakehouse team, to help cultivate the musical dreams of students both young and experienced. It's always been in his genes to share the excitement of artistic creation by collaborating with seasoned pros as well as inspired beginners!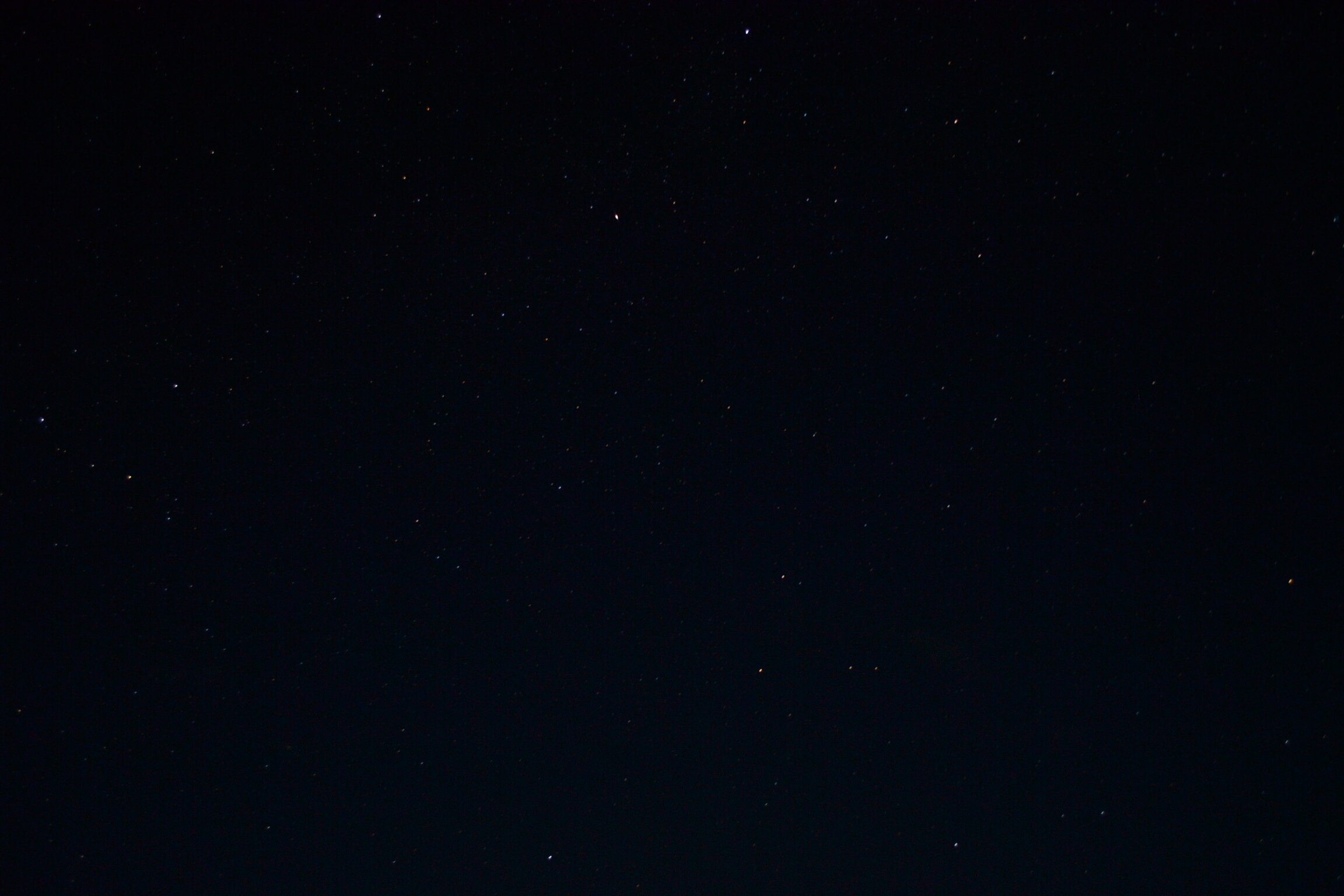 September 27-29th - Big Gig Weekend
September 30th - New Semester Starts
October 6th - Side Show Gig @ the Saint
November 14th & 21st - Mid-Semester Gig at the Saint
November 10th - Recital
February 7-9th - Fall/Winter Big Gig at the Asbury Lanes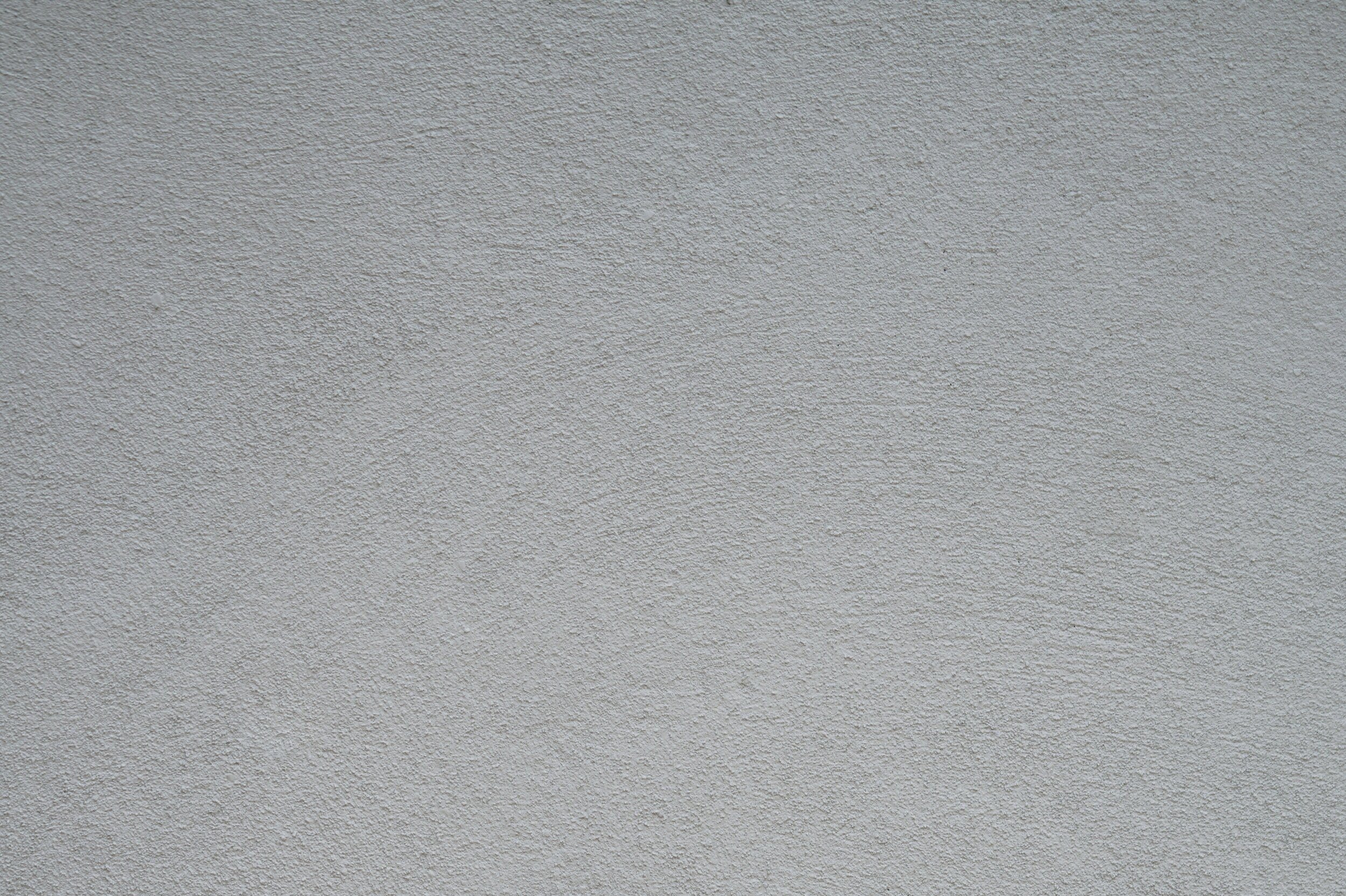 Raphael Klayman: November 17th - 3 pm at The Jewish Heritage Museum of Monmouth County in Freehold, NJ

Dan Haase: October 4th - at Levon Helm Studios in Woodstock, NY

Joe Riccardello: September 27th and October 4th - 4:30 pm at Ollie Klein's Tiki Bar, Belmar, NJ

David Ross Lawn: October 19th, 2 pm - Asbury Underground at Art629, Asbury Park, NJ.
- October 26th, 9 pm at The Locals Art Space, Asbury Park, NJ.